Meet the FABulous 5
The most notorious, creative and enthusiastic bunch you will find zipping around at the island of fun. You will always find them up to something or the other. Majority of their activities to lead them to some trouble, but they look out for each other. The five best buddies surely know how to have a good time.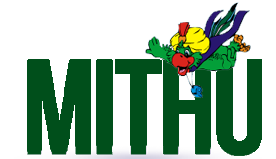 You can have a logical conversation or just see him flaunt his magic tricks. This parrot is bound to amaze you. The wisest of them all, he knows how to look after his himself & his friends.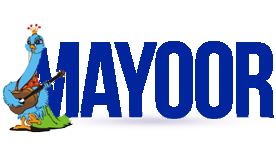 See this peacock prance around with his feathers and develop a luxurious aura wherever he is placed.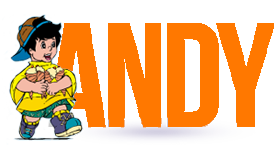 The whizz-kid on the skateboard. This little lad is always up to something. Grooving in the shade of his blue idea hat while enjoying pineapple jam, icecream or chocolate he comes up with the most insane ideas!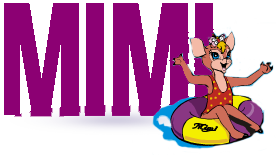 This might be the cutest dear you might ever see. Some men might want to take her DNA and stem cell a human out of her. She has the most flattering eyes coupled with a gorgeous smile. She is always enthusiastic to try out new activities and rides at the park.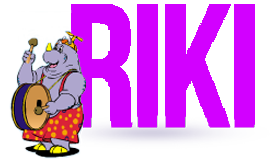 If there was to be a paradox of a Rhino, it would have to be Ricky.The happy, fun loving two ton Rhino. This guy knows have to have good time, running in his Bermudas he will make the ground grumble and your mood tickle with some hilarious jokes.